Mindfulness for Adults: An Introductory Course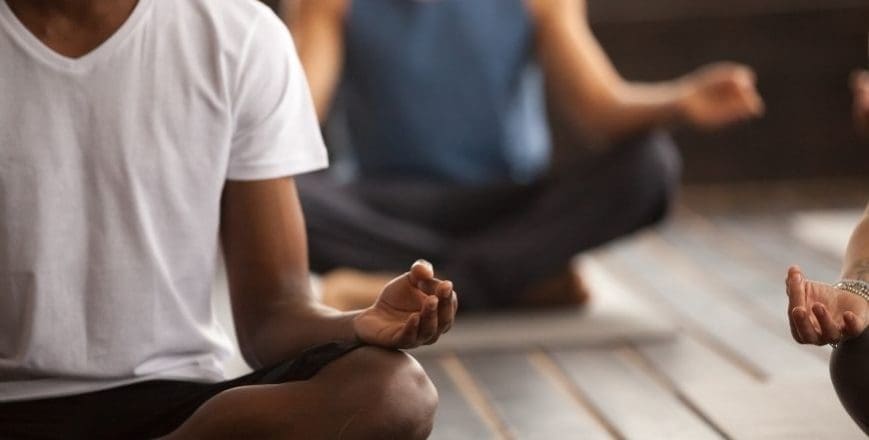 In this course, adults will learn what mindfulness is, how meditation works to increase mindfulness, and how to develop their own practice. Participants will learn to apply mindfulness and meditation in their daily lives to increase focus and productivity.
Welcome
1
Mindfulness for Adults: What to Expect
Mindfulness
1
The Science – What is Mindfulness?
It starts with you
1
It starts with you: What to Expect
2
It Starts with you (How being mindful is good for you and those around you.)
3
Calm Parents and Teachers
4
Meditation – Let's practice!
5
Breathing- Let's practice!
6
Developing your own practice
Meditation
1
Meditation: What to Expect
3
Meditation- Getting off the mat
4
Mediation- Additional resources
Be the first to add a review.
Please,
login
to leave a review