Mindful Teens: Navigating Technology, Emotions, and Responsibility
July 9, 2023

Posted by:

Danielle Brunson

Category:

Mindfulness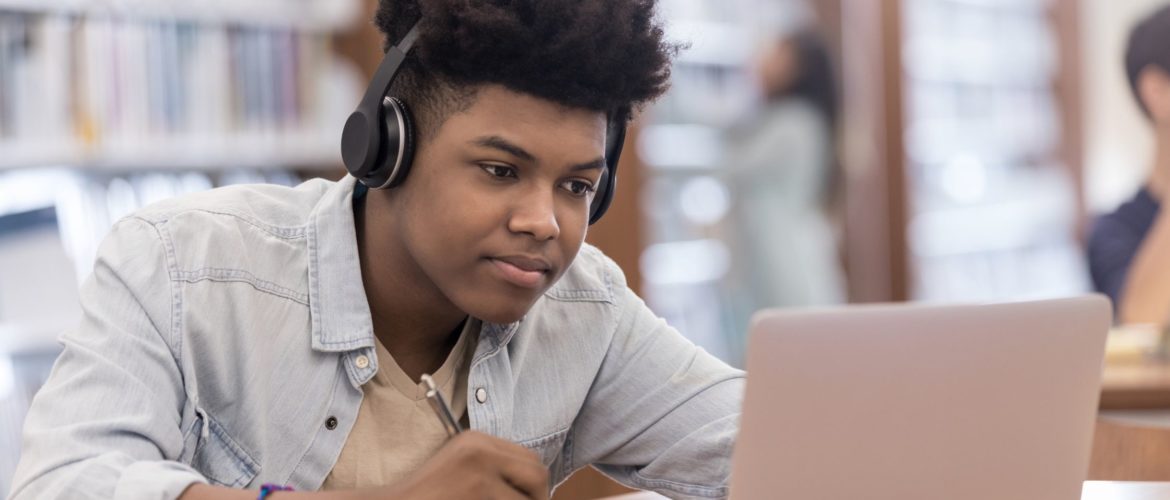 As a teenager, you are living in an era where technology is omnipresent. You use your phone to stay in touch with friends, watch videos on YouTube, play games, and share content on social media. While technology has made our lives easier, it can also be a source of distraction, anxiety, and addiction. In this blog post, we will explore the concept of mindfulness and how it can help you navigate technology, emotions, and responsibility as a mindful teen.
Mindfulness Around Technology and Devices
Technology has become a part of our daily lives, and it's hard to imagine living without it. However, using technology mindlessly can have negative consequences on your mental and physical health. According to a study, teens who spend more time on their phones are more likely to have symptoms of depression and anxiety.

To avoid being consumed by technology, try practicing mindfulness. Here are some tips on how to practice mindfulness around technology and devices: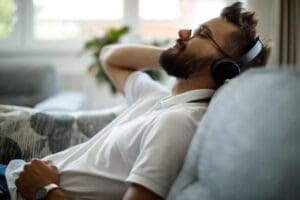 Take a break from your phone

. Turn off notifications or put your phone in another room while you're studying or spending time with friends and family.

Set boundaries.

Decide on a reasonable amount of time to spend on your phone each day and stick to it.

Be mindful of what you consume

. Consider the quality and value of the content you're consuming, and how it makes you feel.
Mindful Emotions for Change
 As a teenager, you're going through a lot of changes, physically, socially, and emotionally. It's natural to experience a range of emotions, from excitement and happiness to stress and sadness. However, negative emotions can be overwhelming and affect your well-being. Mindfulness can help you manage your emotions and create positive change in your life.
Here are some tips on how to practice mindful emotions: 
Identify your emotions

. Take a moment to acknowledge and label your emotions, without judgment or self-criticism.

Observe your thoughts.

Notice the thoughts that accompany your emotions, and try to understand where they come from.

Practice self-compassion.

Treat yourself with kindness and understanding, and remember that emotions are a natural part of being human.

Set intentions

. Decide on the kind of change you want to create in your life, and take small steps to achieve it.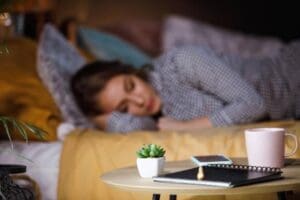 Mindful Responsibility
As a teenager, you have more responsibilities than ever before. You need to balance school, social life, family, and personal growth. It's easy to feel overwhelmed and stressed out, but being mindful can help you take responsibility for your actions and choices.Here are some tips on how to practice mindful responsibility:
Be present

. Focus on the task at hand, whether it's studying, helping around the house, or spending time with friends.

Take ownership

. Take responsibility for your actions and choices, and don't blame others for your mistakes.

Practice gratitude.

Be thankful for the opportunities and support you have in your life, and don't take them for granted.

Set goals.

Decide on what you want to achieve in your life, and create a plan to make it happen.
Conclusion
As a mindful teen, you can navigate technology, emotions, and responsibility with greater awareness and intention. By practicing mindfulness, you can create positive change in your life, manage your emotions, and take ownership of your actions. Remember to take breaks from technology, be kind to yourself, and set goals that align with your values and aspirations. With mindfulness, you can thrive in the digital age and beyond.
Author:danielle@thenamasteproject.net
Danielle Brunson is a E-RYT 200 certified yoga teacher and a certified meditation and mindfulness teacher trained by the Greater Good Science Center at UC Berkeley. In addition to teaching yoga she is the Co-Founder of The Namaste Project, a mindfulness and meditation company that provides training to adults in public schools, businesses, and community settings. Her approach to yoga and mindfulness is centered in accessibility and inclusivity. Danielle also has an extensive background in education and educational leadership with over 15 years of classroom and administrative experience in bricks and mortar and virtual school settings. She is passionate about using her skills as a teacher leader and trainer in combination with skills as a yoga and elementary teacher to bring yoga and mindfulness to as many students and adults who work with them as possible.