How to Build A Calming Corner
Everybody needs a break from time to time. When we experience overwhelming emotions such as fear, anxiety, anger, frustration or sadness, it is nice to have a safe space where we can reset and restore. Now, I'm not talking about the old school time out when a child who misbehaved was sent to stand in […]
What Should Kids Do in the Calming Corner?
If you have been following us on our blogs or social media, then you know we have been talking about how useful it is to have a calming corner in your home or classroom.  When we experience overwhelming emotions such as fear, anxiety, anger, frustration or sadness, it is nice to have a safe space […]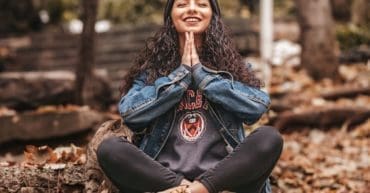 Why are change and mindfulness so hard?
What's so hard about creating real change in our lives? Often we know what we need to do in order to be happier, healthier, and more joyful… but we just can't make change stick. Well it turns out, there is a physical reason why change is so difficult, and that has to do with the […]