Mindfulness and Training Facilitator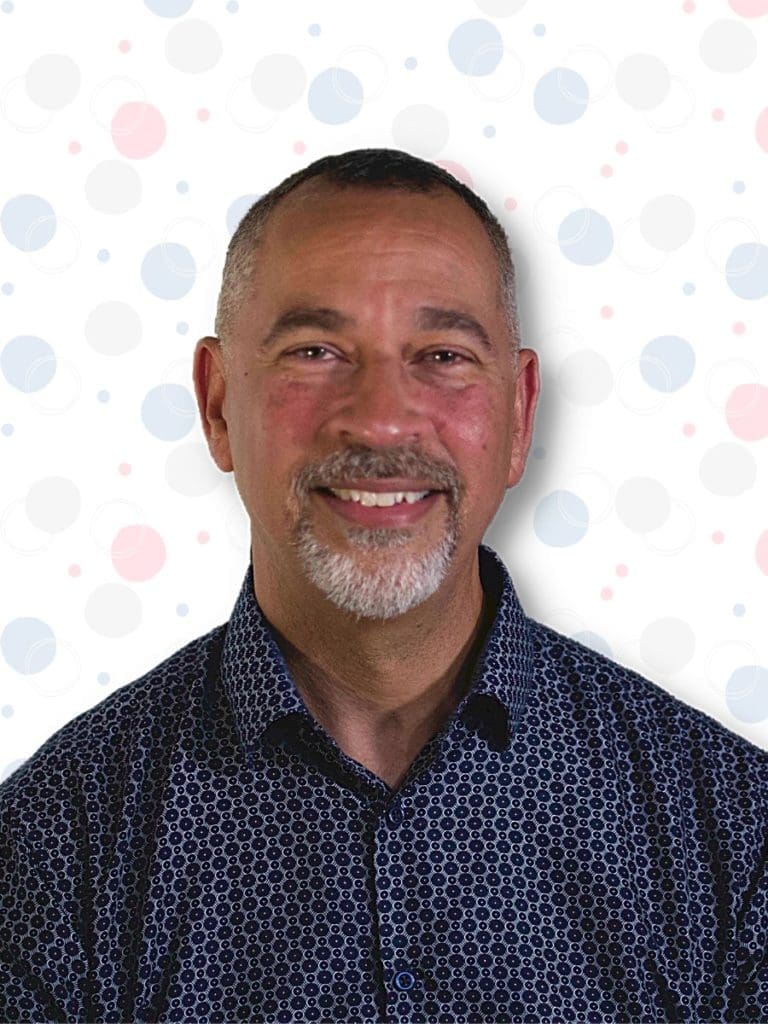 Alan is co-owner of UpLIFT Nola, a yoga, meditation, art and wellness studio based in his hometown of New Orleans. Through UpLIFT Nola, he coaches clients through the application of dynamic mindfulness practices to reduce stress and increase focus. He is is also the founder and executive director of Positive Impact, a nonprofit organization established in 1993 with a goal of building safe and caring communities through positive relationships.
Alan is a certified dynamic mindfulness trainer through the Niroga Institute of Oakland, Ca. He is also a graduate of the Mindfulness Meditation Teacher Certification Program (MMTCP) class of 2023.