Daniela de la Piedra, JD, MPA, CPC, ELI-MP
Director of Corporate Partnership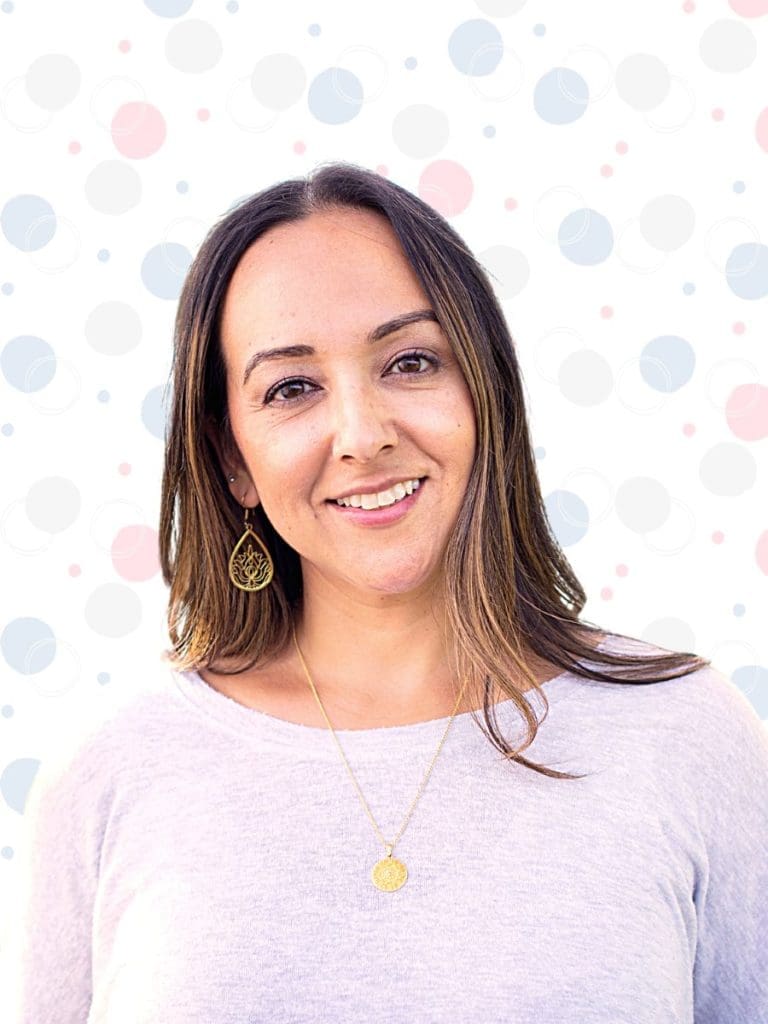 Daniela de la Piedra, JD, MPA, CPC, ELI-MP is an attorney and Certified Professional Coach. Her legal background includes representing low-income communities, trauma-informed lawyering, litigation and community outreach. Daniela is also the founder and principal of Everyday Daniela Professional Coaching Services, a coaching practice dedicated to helping busy professionals take positive and sustainable action to create a more joyful and fulfilling life.
At TNP, Daniela provides support as a Professional Coach for programs that educate employees in the workplace how to lower their stress, increase their engagement and improve their performance and fulfillment.
Daniela holds a BA from the University of Virginia, a JD from American University, Washington College of Law, and a MPA from George Mason University. She also holds a Certified Professional Coach Certification from iPEC.