Danielle Brunson, Ed.S, MAED,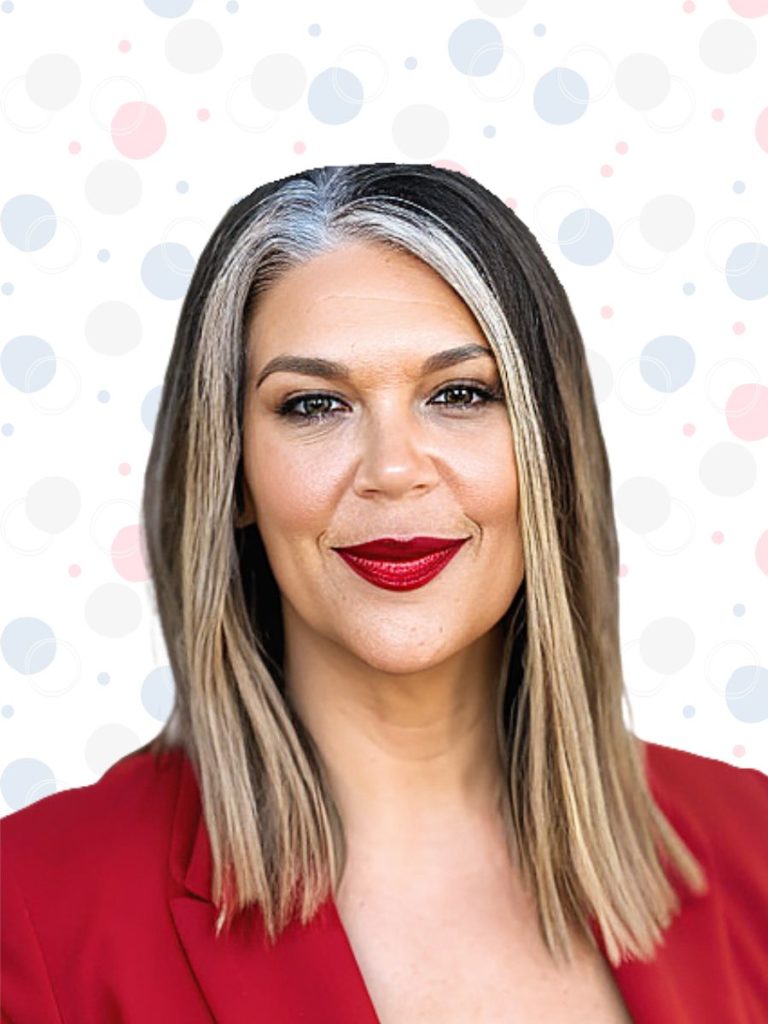 Danielle Brunson, Ed.S, MAED, is the Chief Executive Officer at The Namaste Project. She earned her Ed.S in Educational Leadership from Columbus State University and has an extensive background in school and district leadership.
At TNP, Danielle uses her school management experience and her mindfulness and meditation training to develop curriculum and manage school and district level programs. Her extensive background in yoga and meditation, combined with school leadership and teacher development, are instrumental in program development and management for The Namaste Projects' partner schools and districts.