Mindfulness and Training Facilitator, Yoga Instructor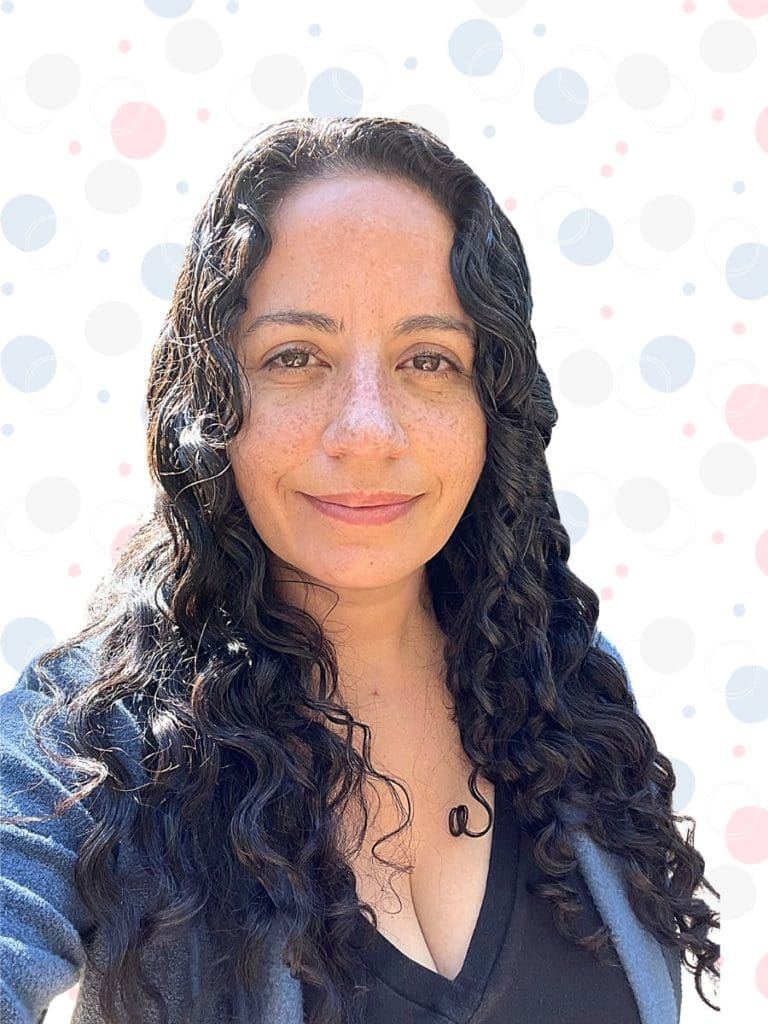 Kim is an RYT200 Yoga teacher and works as a Private Chef specializing in plant based cuisine. She is an accomplished musician and an actor— Californian with deep Hawaii roots.
Her personal approach to yoga is as an explorer with big interest in meditation, hatha, Kriya, breath work, and other practices such as the Alexander technique. Her goal as a teacher is to help people access their own hidden potential.