The Science behind Mindfulness
October 16, 2020

Posted by:

Kali Arnold

Category:

Health

Mindfulness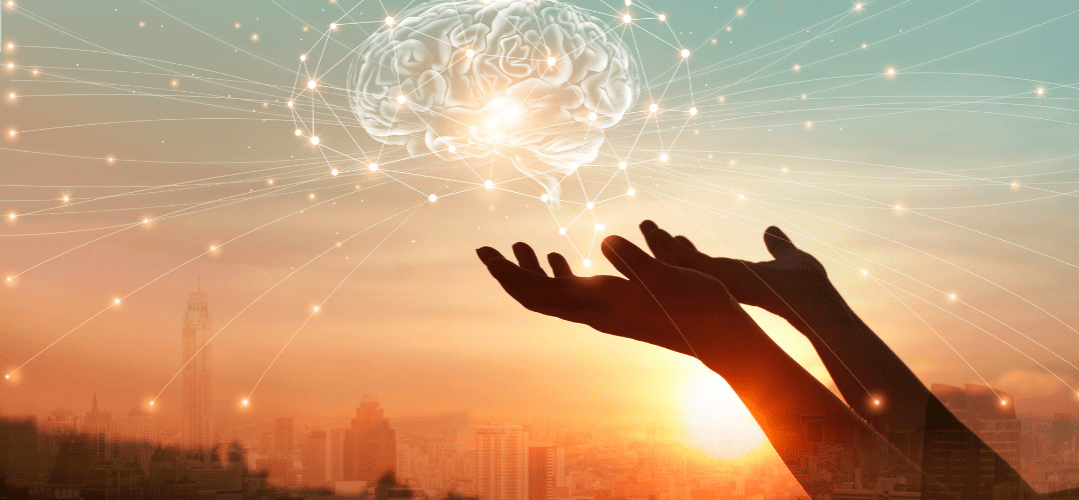 Mindfulness is a word you are probably hearing everywhere but what is mindfulness? It is simply the concept of paying attention, being intentional, and staying in the present moment. How many times a day do you catch yourself focusing on other things when you are conducting a task? Thinking about your grocery list when you're in a yoga class, or worrying about what you have to do tomorrow before finishing the present day's task. We are all guilty of getting side tracked but the constant chatter in our mind can not only be a distraction, but it can prevent us from enjoying our lives.
Mindfulness practices have been know to increase focus, decrease stress and anxiety, and improve sleep, but how does it work?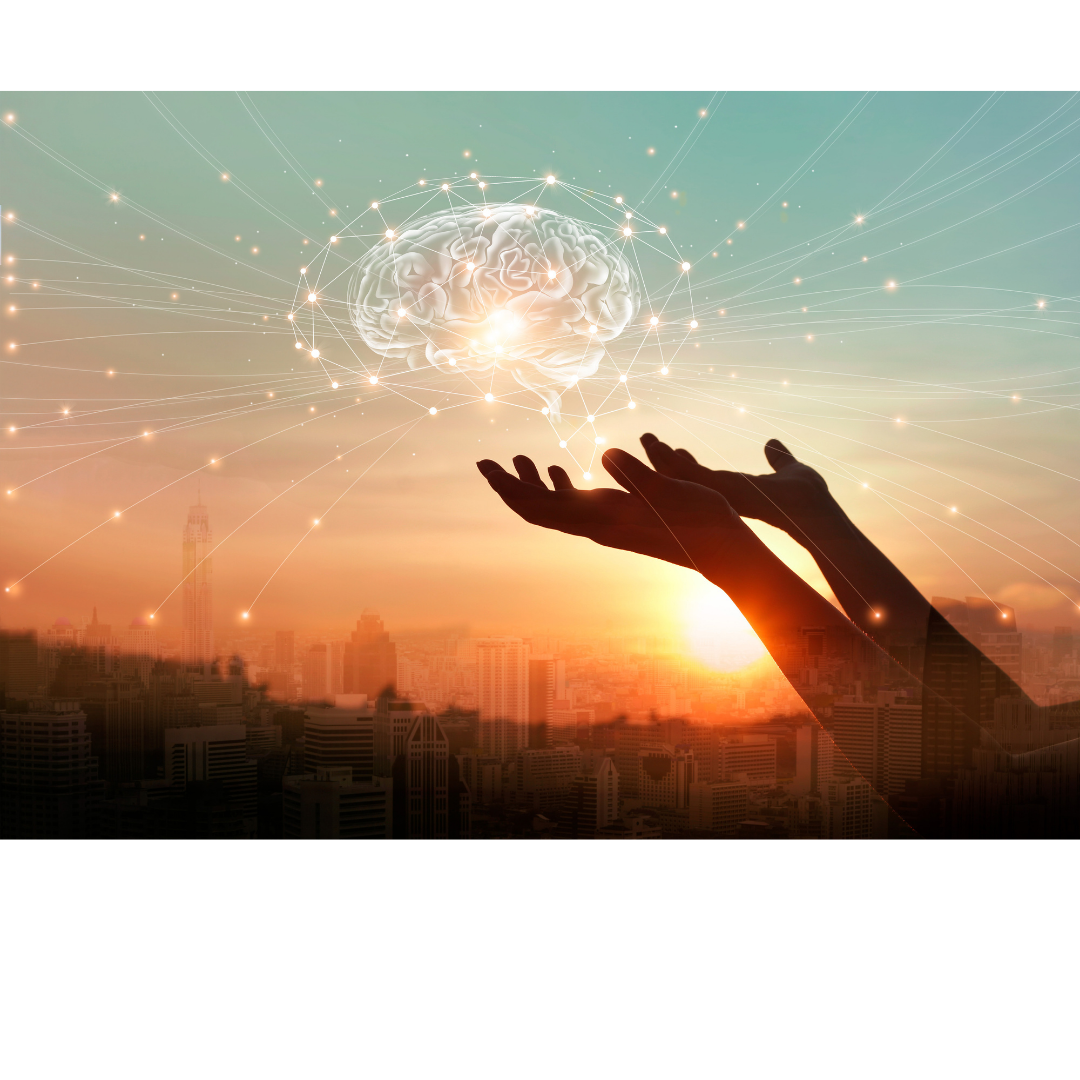 The amygdala is the part of our brain located close to the hippocampus, in the frontal portion of the temporal lobe. It is essential to your ability to feel certain emotions and to perceive them in other people. This includes fear and the many changes that it causes in the body. The amygdala is known to coordinate stress processing and physiological stress responses. So, think of it as central in driving fight-or-flight stress response. Studies have shown that a mindfulness practice can reverse the effects of stress-related changes of the amygdala. Meaning a person's perceived response to a stress after mindfulness training would be much less than prior to having a mindfulness practice. All of us know someone that never seems to get rattled during stressful situations. Mindfulness can help you achieve that level of calmness.
Take a moment and try a quick and simple mindfulness exercise you can do anywhere at anytime. It is an easy way to use your five senses to ground yourself more fully in the present moment, reinvigorate your focus or attention, or simply stay engaged in the task at hand.
Look around you and notice five things that you can see… for instance, your laptop, a chair, a book, some trees.
Notice four things around you that you can hear. Perhaps notice the sound of rain against the window, a dog barking, or cars driving by outside.
Observe three things that you can feel or touch. For instance, feel the warmth of your coffee mug, the softness of the cushion beneath you, or the hardness of the table.
Observe two things that you can smell. For instance, smell the scent of your coffee or tea, fabric softener in your clothes, or the scent of the meal you previously cooked.
See if there is one thing you can taste in the present moment.
The brain can be trained just like you train your physical body with exercise. Performing simple mindfulness exercises will help you regulate your emotions and cope with stress in a more positive and productive manner. If you would like some guidance on starting a mindfulness breathing practice, use our breathing guides here or head to our instagram and watch our IGTV breathing challenge videos were we demonstrate for you.
Namaste~ Kali